Yoplait Group
The little flower, the signature of the Yoplait brand, is recognisable around the world. This success comes as the result of our choice to develop our brand internationally.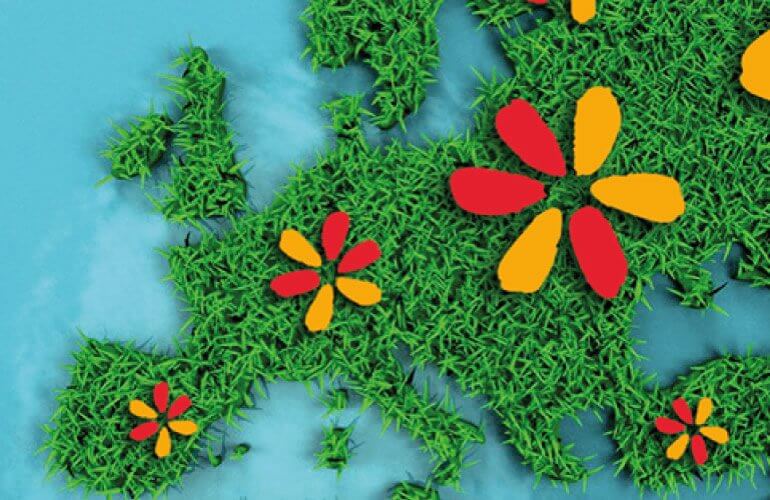 The solid international network we have built makes us a major player in the fresh dairy products market within six continents. With a local market approach, it offers us an extraordinary view of how people consume yogurt around the world.
Yoplait now has all the necessary tools to expand its international influence and cultivate excellence and professionalism on a booming yogurt market. We are driven by a desire to see the little flower continue to grow and bloom in the four corners of the world.
For more information on Yoplait Group, please visit: www.yoplait.fr