Our History
Our story begins in France back in 1965.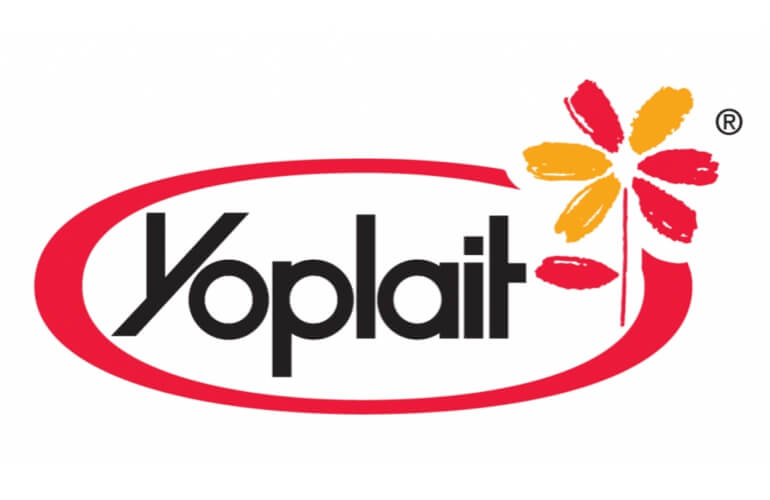 In 1965, more than 100,000 farmers from six dairy co-ops decided to come together and start selling their products themselves. Yoplait was born and started producing delicious yogurts full of goodness! Our little flower logo has been blooming since then, with its six petals representing the six original dairy farmer co-ops.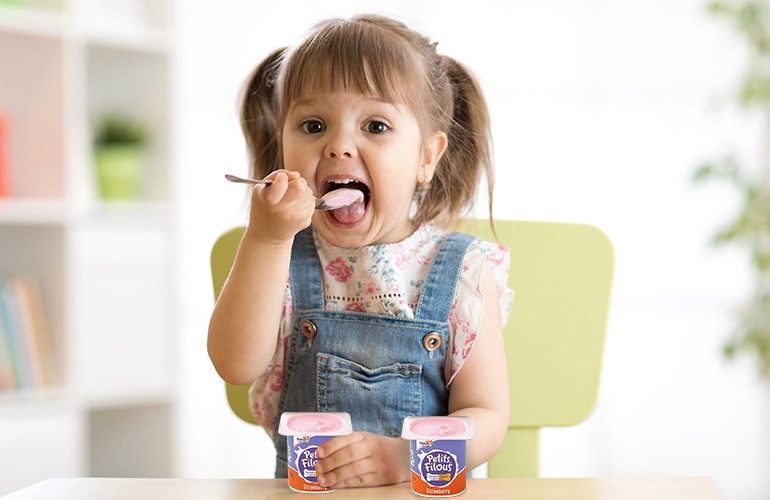 In 1973, Yoplait began to market products in Ireland. From there, we became the leading kids brand, as Petits Filous flew off the supermarket shelves as Mum's and kids' favourite fromage frais. In 1996, we pioneered the iconic tube format with Frubes, which remains a market leading brand.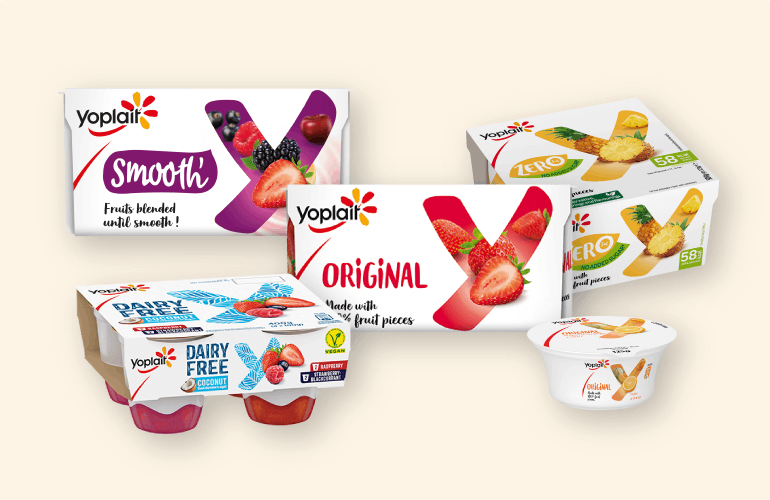 More recently, we have developed our adult portfolio, bringing Yoplait Dairy Free to the Irish market, our delicious plant-based alternative to yogurt. We're not stopping there. We are looking to the future, constantly searching for new ways to bring you goodness through life.