About Us
Yoplait, founded in France in 1965, has crossed borders and jumped shores to become a global portfolio of brands loved by families in over 50 countries worldwide.
Launched in Ireland in 1973 under franchise, and reacquired by Yoplait in 2012, our production has flourished and we now produce over 13,000 tonnes (that's almost the same weight as 13,000 cows!) of yogurt and fromage frais for Ireland every year.
FACTS ABOUT YOPLAIT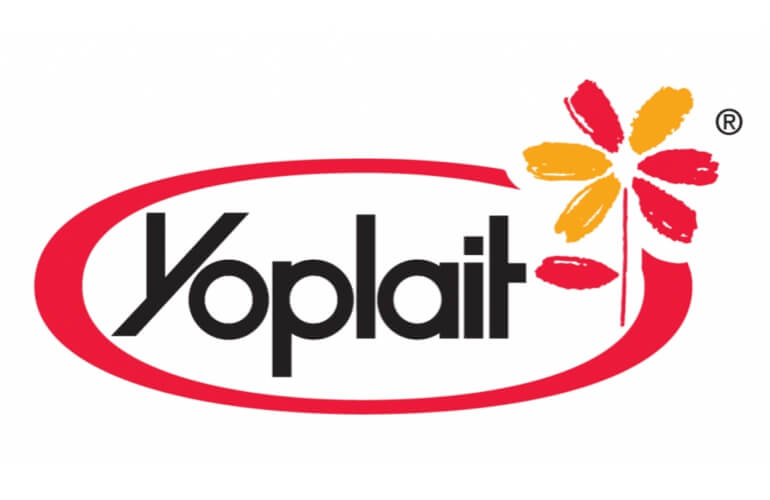 Founded in 1965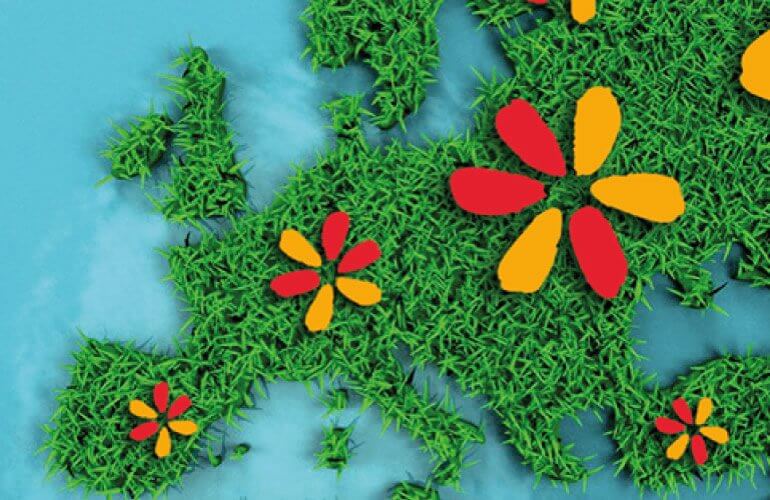 Brand presence in over 50 countries and occupies a leading position in 9 of them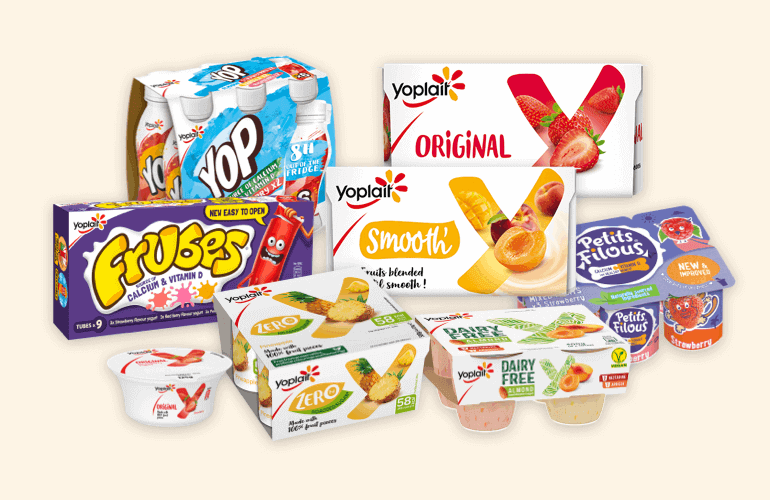 Over €1 billion in consolidated revenues in 2020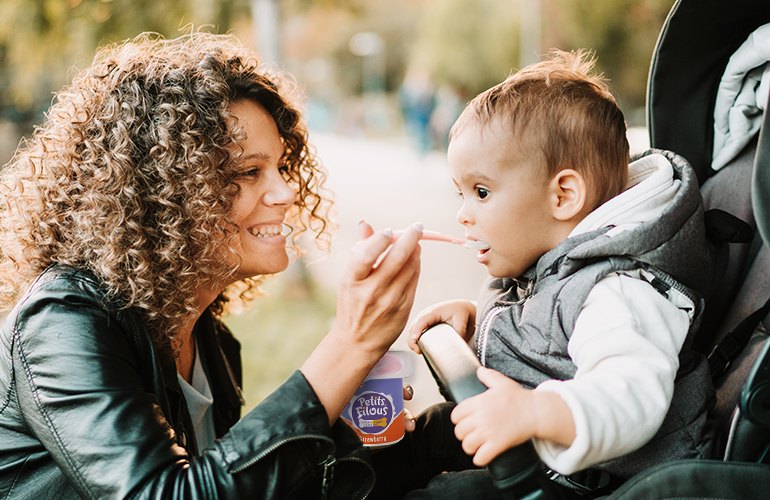 Our brand portfolio has developed too, offering delicious dairy products for all ages and occasions. Starting where it matters, in childhood, Petits Filous contains calcium and vitamin D which help build strong bones, and the convenient Frubes format allows kids to enjoy delicious fromage frais on-the-go, anytime! For adults, we offer something for everyone, such as Yoplait Original fruitful yogurts, a tasteful experience your family won't be able to resist! Our iconic brands have grown to become staples in Irish fridges up and down the country.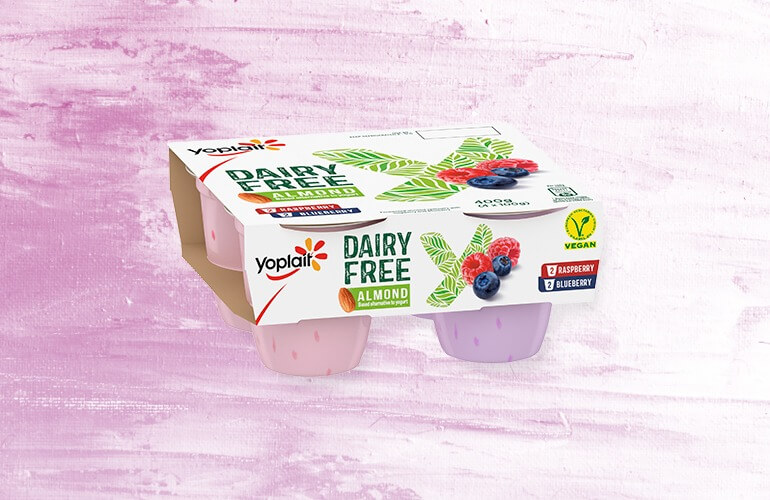 Dairy Free Yoplait
Discover the unique taste of Yoplait Dairy Free, our delicious plant-based alternative to yogurt. A smooth and creamy texture, with no compromise on taste!
See Products