Our Values
Here at Yoplait, our consumers and brands are always at the forefront of our minds and thoughts.
Yoplait was created with the vision that everyone needed to experience the goodness of yogurt everyday. Simplicity and pleasure have always been at the heart of Yoplait's philosophy, in the making of smooth and creamy yogurt, blending and suspending fruit… and always with a refreshing joyful approach!
We believe our three core values help us deliver healthy, delicious and nutritious pots of enjoyment to our consumers.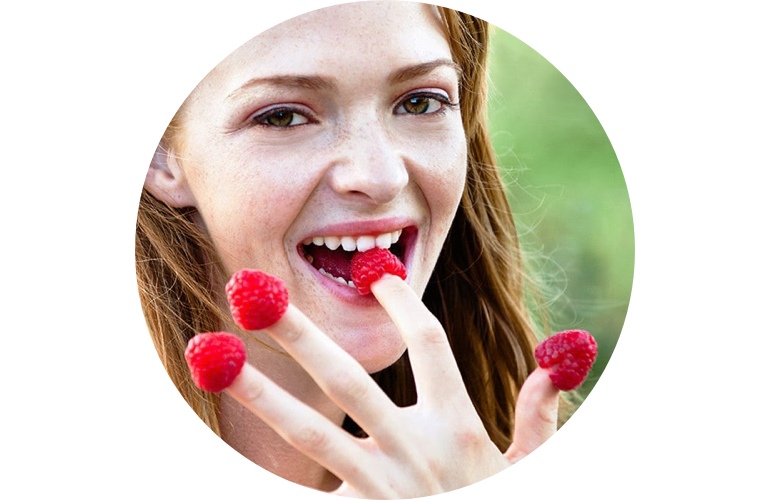 Pleasure
We believe in life's simple pleasures, like our delicious dairy products filled with goodness.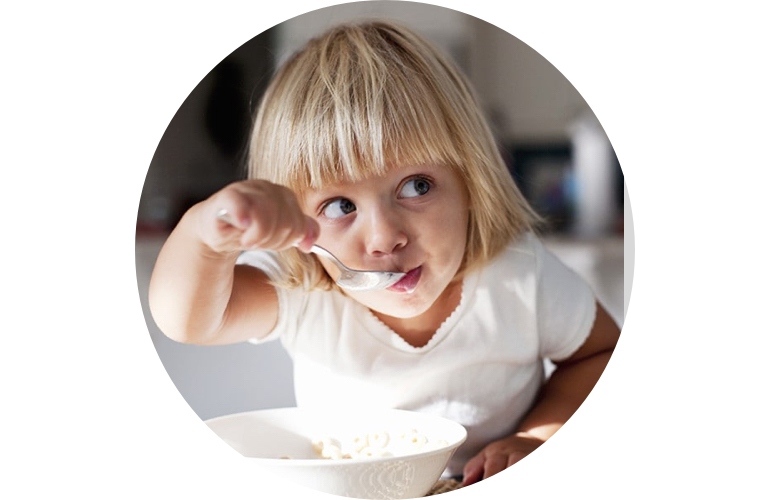 Simplicity
Every Yoplait yogurt is made with quality milk and cultures, making it simple to eat well every day.
Joy
Happiness is feeling good inside and out. So, grab a spoon and take a big bite of joy, and cherish each moment with the ones you love.