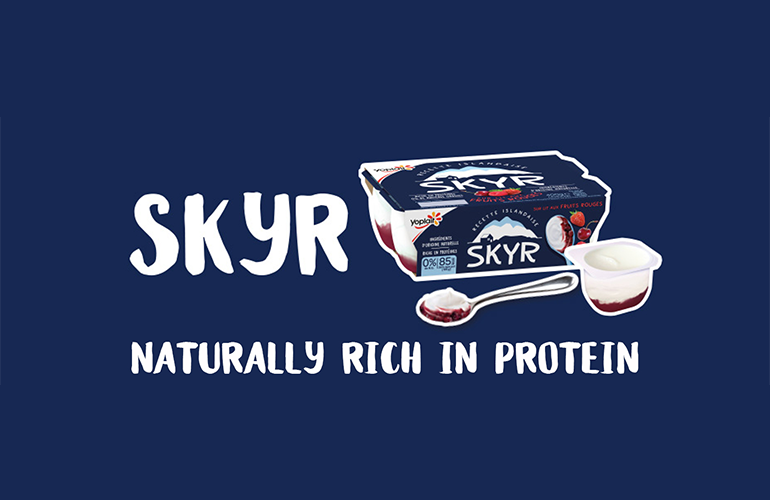 SKYR
Yoplait SKYR is a creamy Icelandic recipe, rich in protein with 0% fat!
Explore SKYR >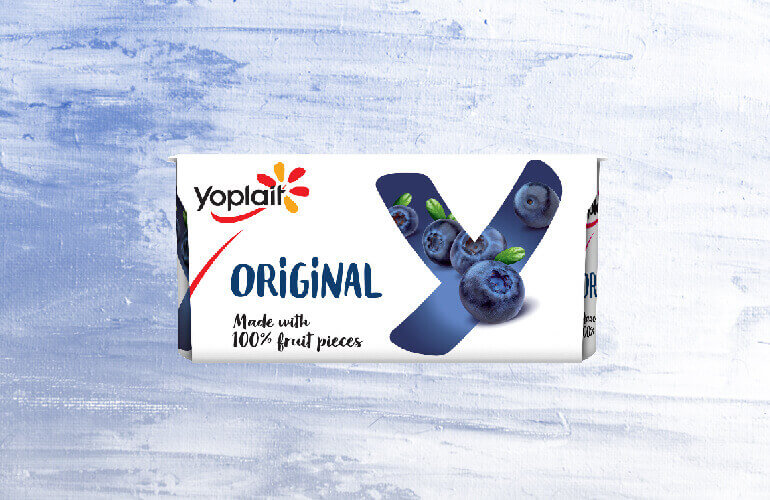 Yoplait Original
A delicious combination of creamy yogurt and juicy pieces of fruits, which you and your family won't be able to resist!
Explore Original >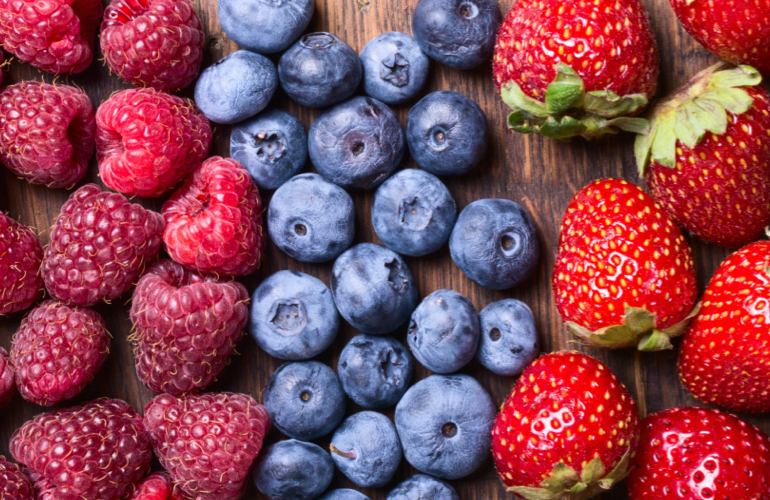 We're Committed to Your Wellness
We exist to offer you and your family products which are full of goodness.
Learn More >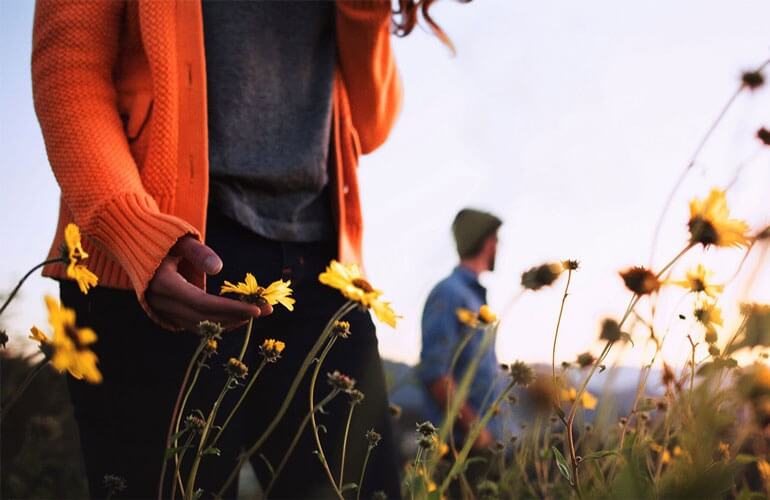 The Story Begins in France, 1965
Yoplait, founded in France in 1965, has crossed borders and jumped shores to become a global portfolio of brands loved by families in over 50 countries worldwide.
Read Our Story >
Explore Yoplait Favorites