Wellness
We exist to offer you and your family products which are full of goodness.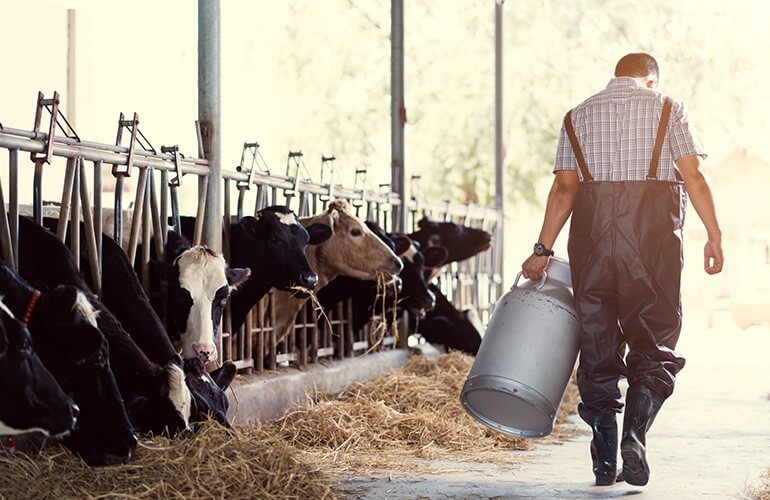 Our commitment to health and nutrition starts with the sourcing of our ingredients. Our milk comes from local farms and is pasteurised on site before it becomes the delicious yogurt and fromage frais you consume. Quality is our passion, so our product ranges hold special promises to you.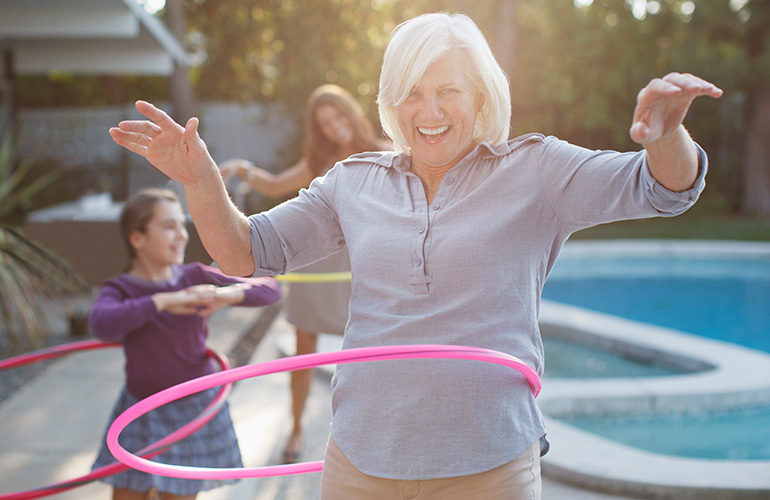 Throughout your life, your nutritional needs change. Our products are crafted with this evolution in mind, bringing nutrients to people of all ages through delicious tasting dairy products.
The main health benefits of yogurt include Calcium, Protein and Vitamin D which are especially important for bone health. Our range is specially formulated to support bone health from the early stages to later in life.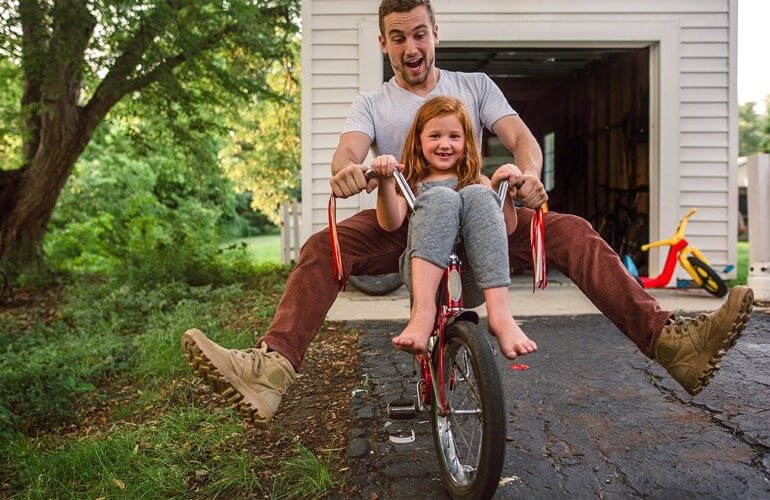 A healthy balanced diet is essential to provide all the vitamins, minerals and other nutrients that your body needs. It is important to eat meals with a wide variety of foods from the four main groups; fruit and vegetables, carbohydrates, protein and dairy. Our products contain nutrients to support you throughout various life stages, whilst always tasting great. We like to call this "Goodness Through Life".
Click here to discover our products and their nutritional information.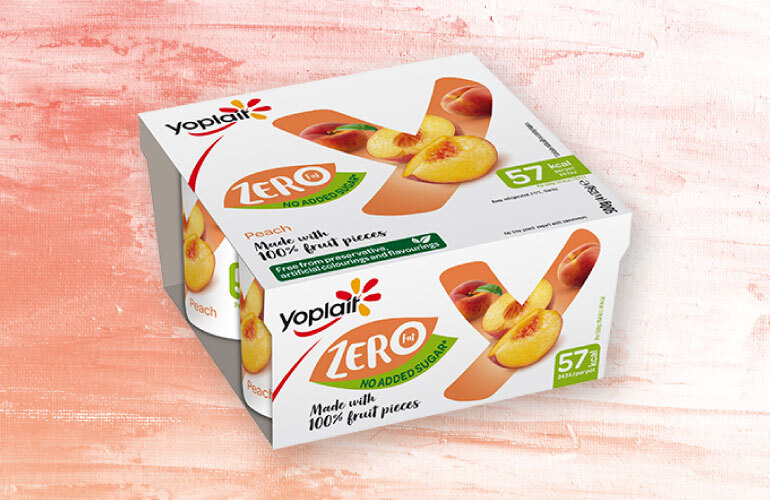 Yoplait Zero - No Added Sugar
Yoplait Zero yogurts are delicious and creamy, but best of all they're fat free!
See Products